Seeders for dressed seeds V 1.0 [MP]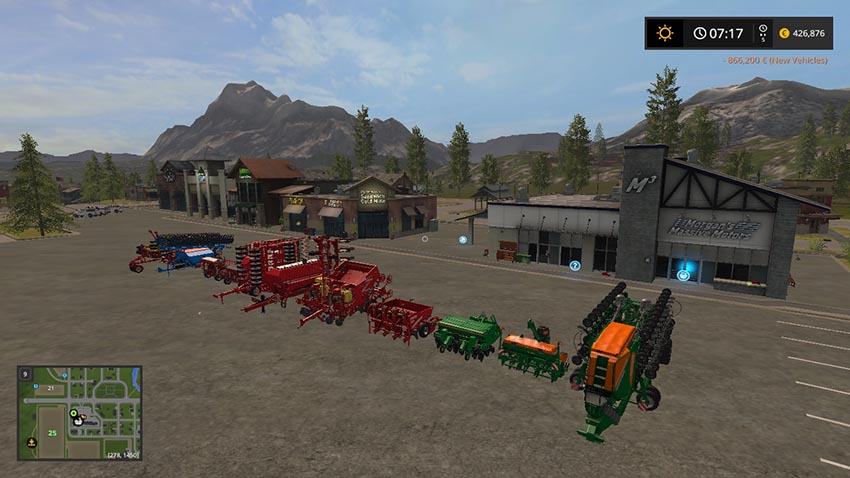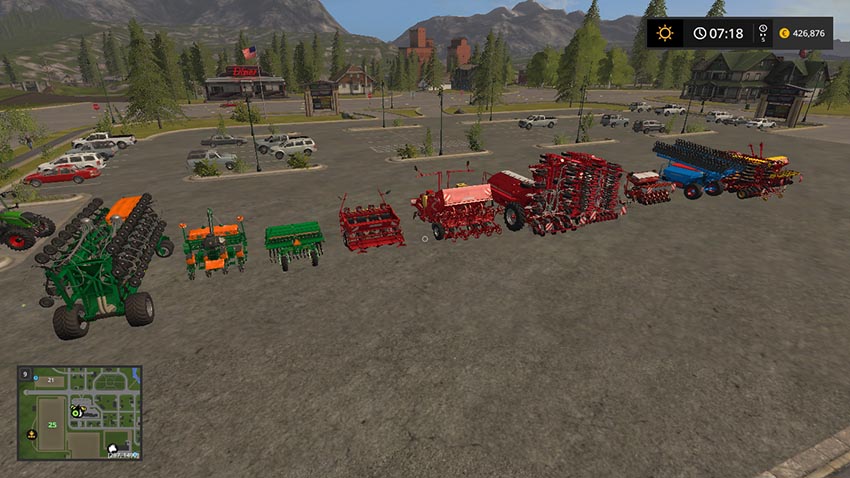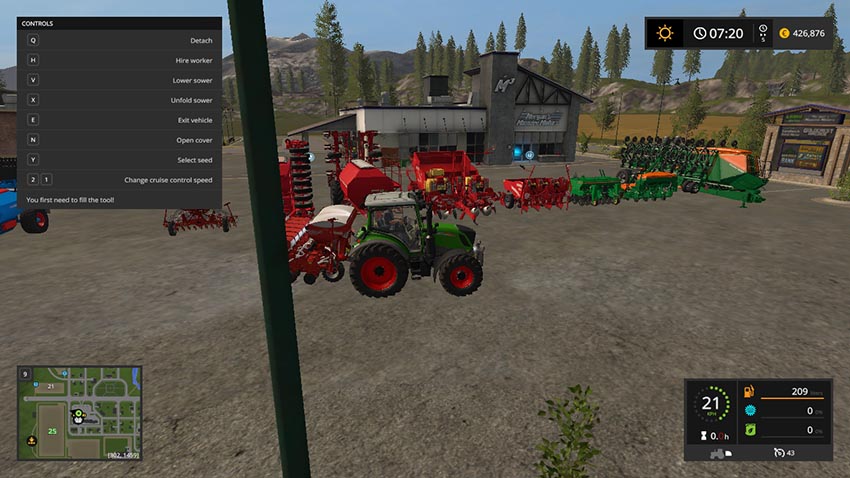 Pack contains all standard seeders prepared for dressed seeds (seeds2), as there is a map with seeds2 coming very soon.
Please note: Do not complain about the warnings in the Log. The map you are using this mod with must have seeds2 built in, otherwise you will get the warning about an invalid filltype seeds2.
Credits:
Giants
GMCW/LSModding