Poettinger Vitasem 402A V 2.0 [MP]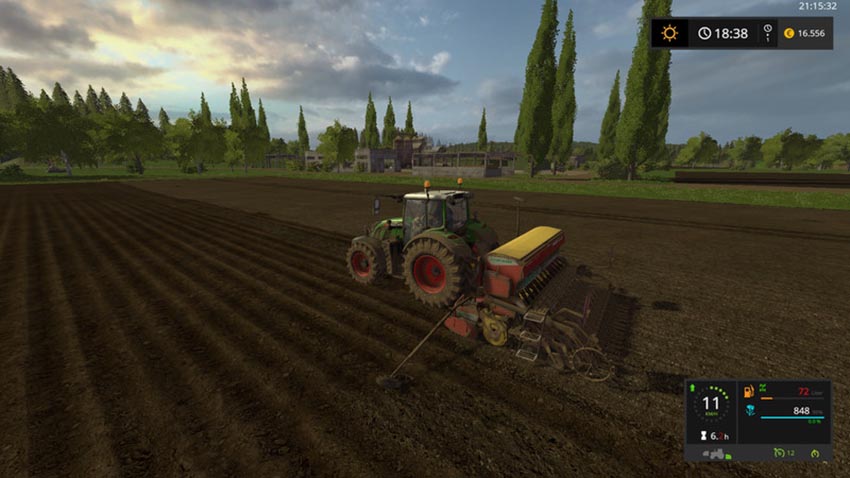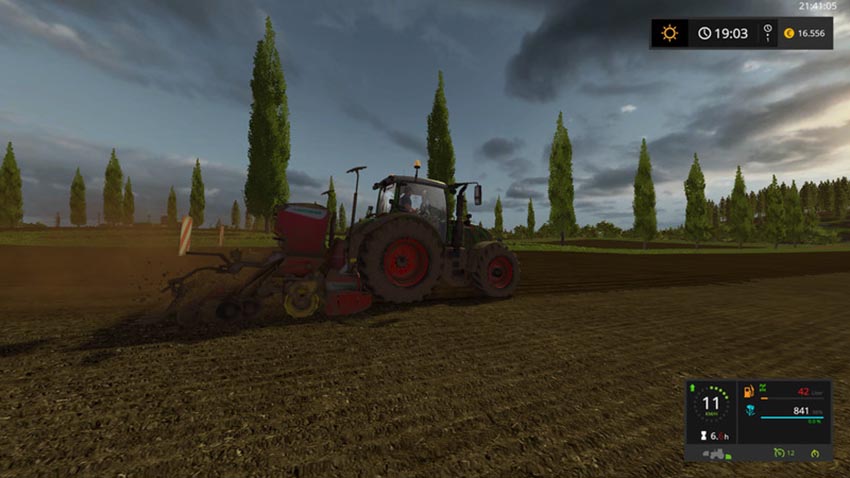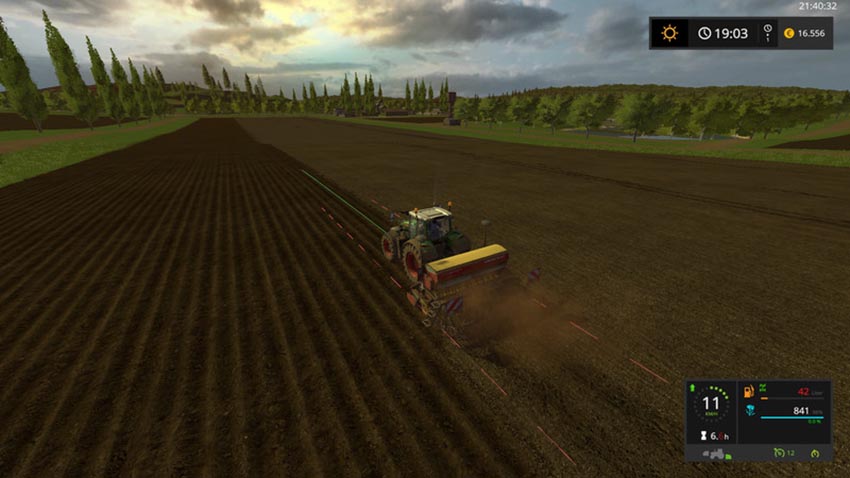 Wants you today make my times rapidly assembled Pöttinger Vitasem 402 ADD available!
In itself, nothing exciting.
It is a converted original sowing machine Vitasem 302 from the 15er.
After it but unfortunately only 3-metrige and then immediately gives the 6-meter-wide seeders in Game, I thought, to beat with my in the "notch" and they have some widened. After the benchmark yet it was the Vitasem 402ADD.
What can the sower?
Seeding (:-) would now no thought !? ) With all standard functions
Tramlines (was dissolved on the standard script, available from the Help window Sowing show !! Must be manually activated / deactivated. Is not the most elegant solution, but it fuzt!
Seed consumption slightly adjusted to real values (by a script whose creator is me unfortunately unknown.
What can the sower NOT?
I'm now not first done the work to disassemble the 3D model to animate the cover and the conductors and install a "seed Plane". Bother myself but, that could come in the next version yet, but want to promise anything.
The thing cost you in the game a mere 13,000, –
then 30, – a day and your vehicle should have biased already 140 horses.
Volume seed hopper: 850lt
Credits:
Giants, Unbekannt