Krone Swadro CS2000 V 1.0 [MP]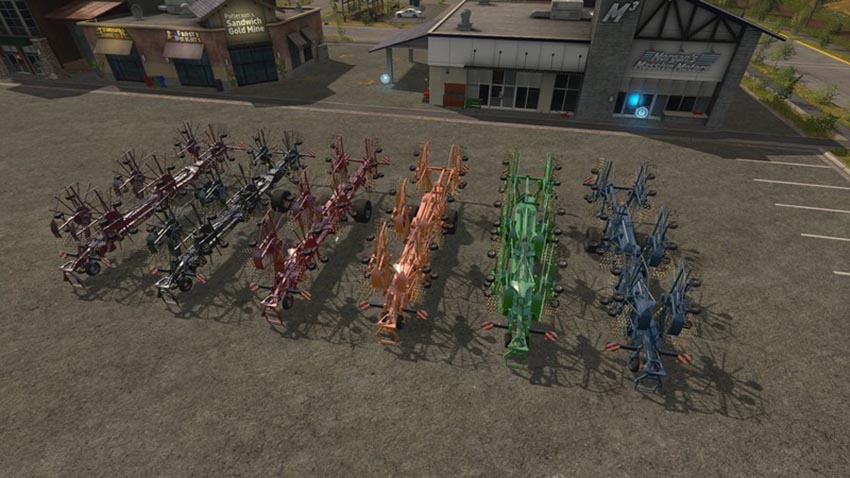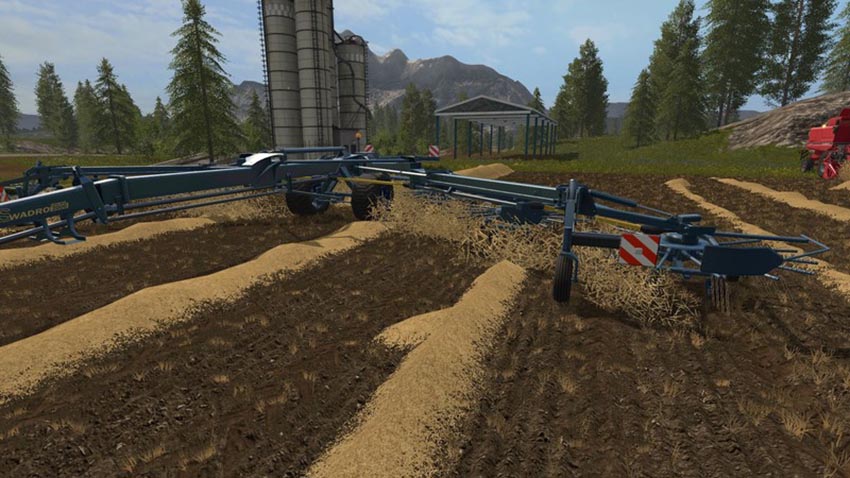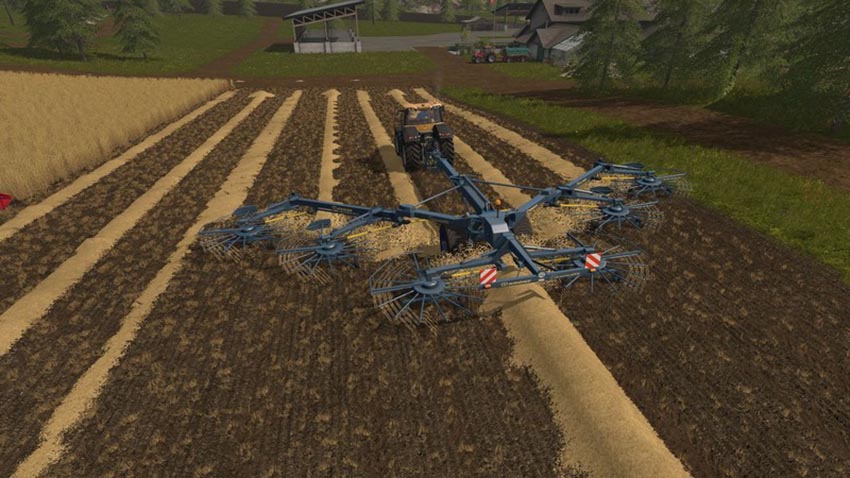 Today we bring to you an old favourite from FS15, with a twist.
Introducing the 19 Meter Krone Swadro CS 2000.
New Details for FS17:
1) Choose your favourite Body/Frame colour.
2) Choose your favourite Wheel Colour.
3) Added real lights and new Flasher.
4) Front and Rear work lights.
5) Updated AI to FS17 Standard.
Multi-Player and Single Player Tested.
Log is Clean.
Credits:
Original Model: Giants.
FS17 Model, Colour Selection and Conversion: GTX Mods
Testing (MP and SP): GTX Mods