Homemade bale spikes V 2.0 [MP]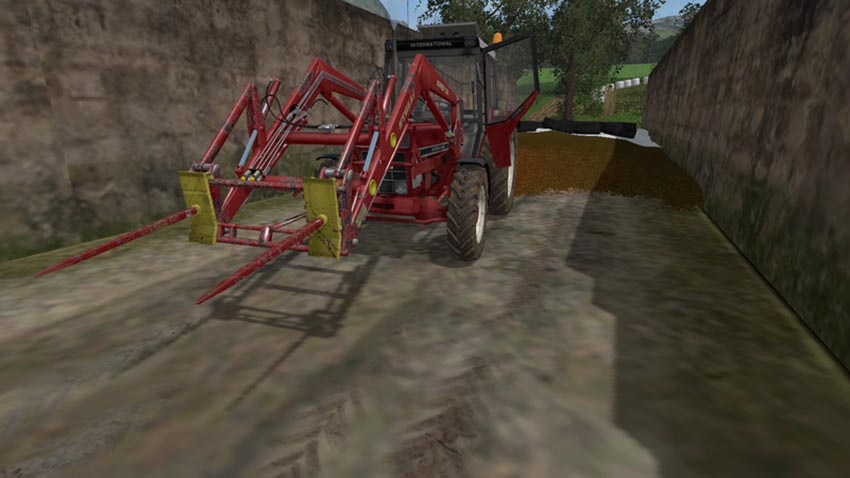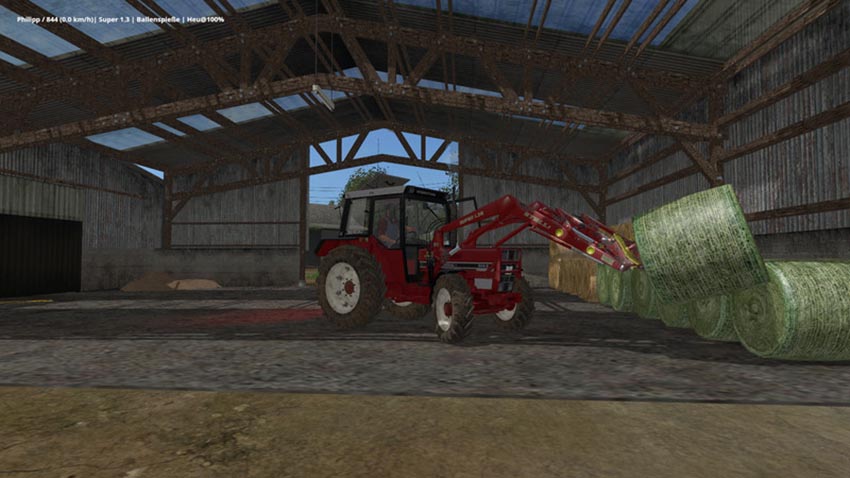 hese bale spikes are made to be used with the new Stoll Super 1.3 front loader by Kreters Island. I took the bale spikes from my neighbor using a similar front loader on an IHC 745-S. In real life, the two spikes are single and independent to each other, in the game invisible connected with the correct distance.
I used the bale fork of Giants as a basis and adjusted the model in Blender according to the real model.
Warning! The fork is not compatible with the frontloader display, because the angle is different. It is no problem to use the display mod, only the angle is wrong!
Credits:
Giants / FarmerP99