Front loader small / short V 1.0 [SP]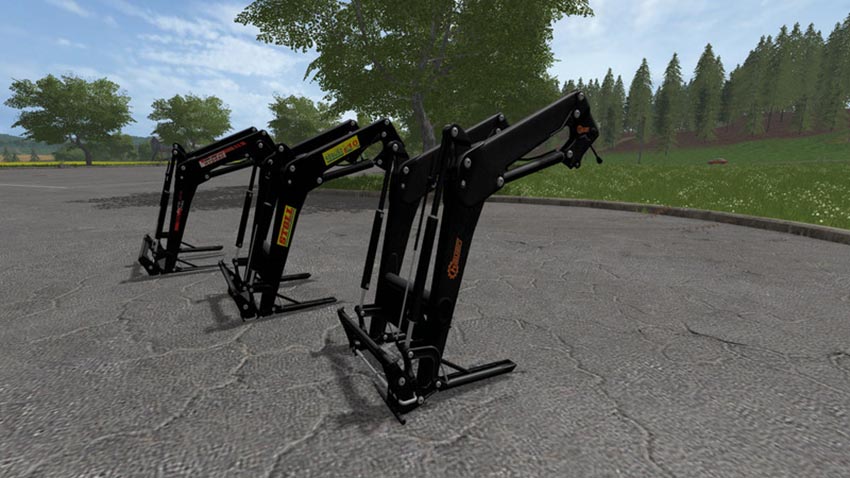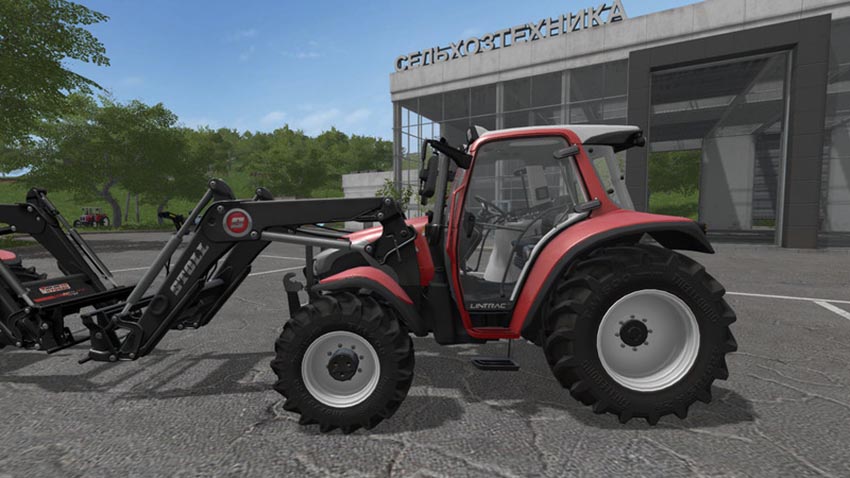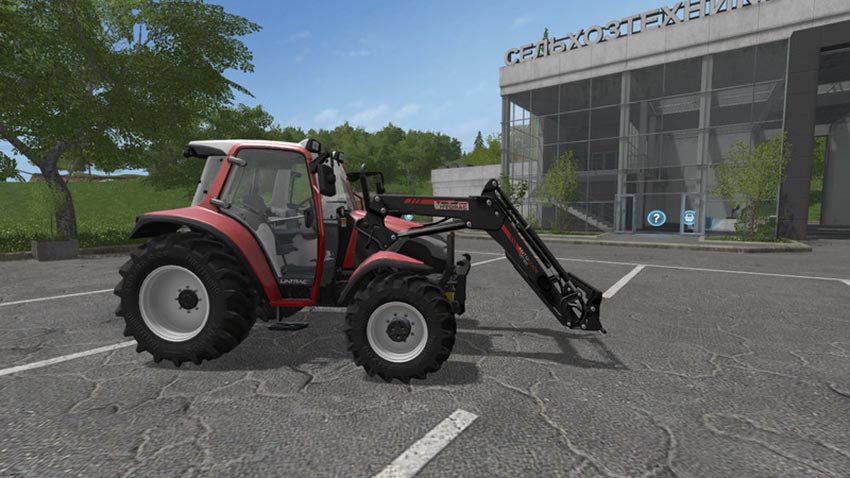 Hello today is it so far, after countless nerves the draufgingen we have the shortened Stoll FZ30 front loader (ausm LS15) LS17 ready made. Some people still know the Hydrac version LS15 (equipment pack STEYR 8090 SK2).
It functions as far as is perfect, has been cleaned with standard blades / tools.
A small manko he has, the collision still ned completely, after the purchase sinks it something in the ground. Who wants can fix the small problem.
Credits:
Modell: Giants Software (LS15), STEYR Modding Team (Umbau/LS17 ready)
Textur: Giants, STEYR Modding Team, Buzzard Modding (Hydrac Aufkleber)
Script: Giants
Idee / Konzept: STEYR Modding Team
Tester: STEYR Modding Team