Fortschritt E-303 Pack v 1.0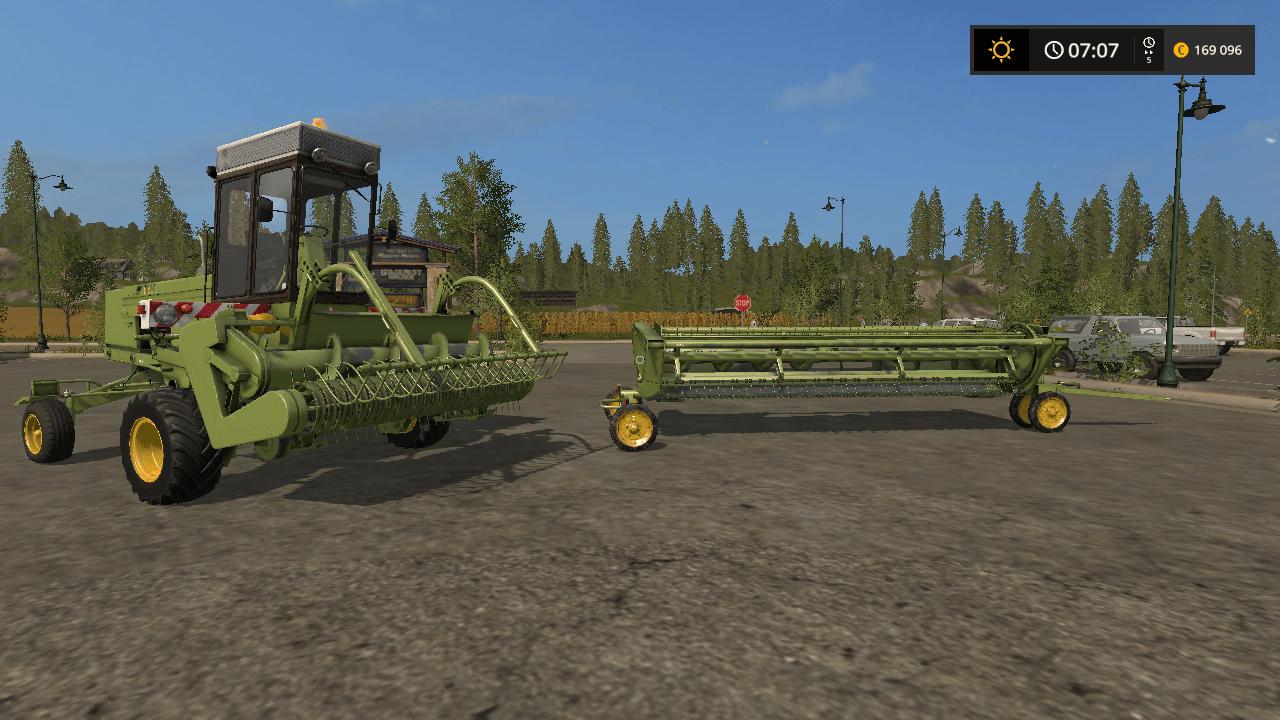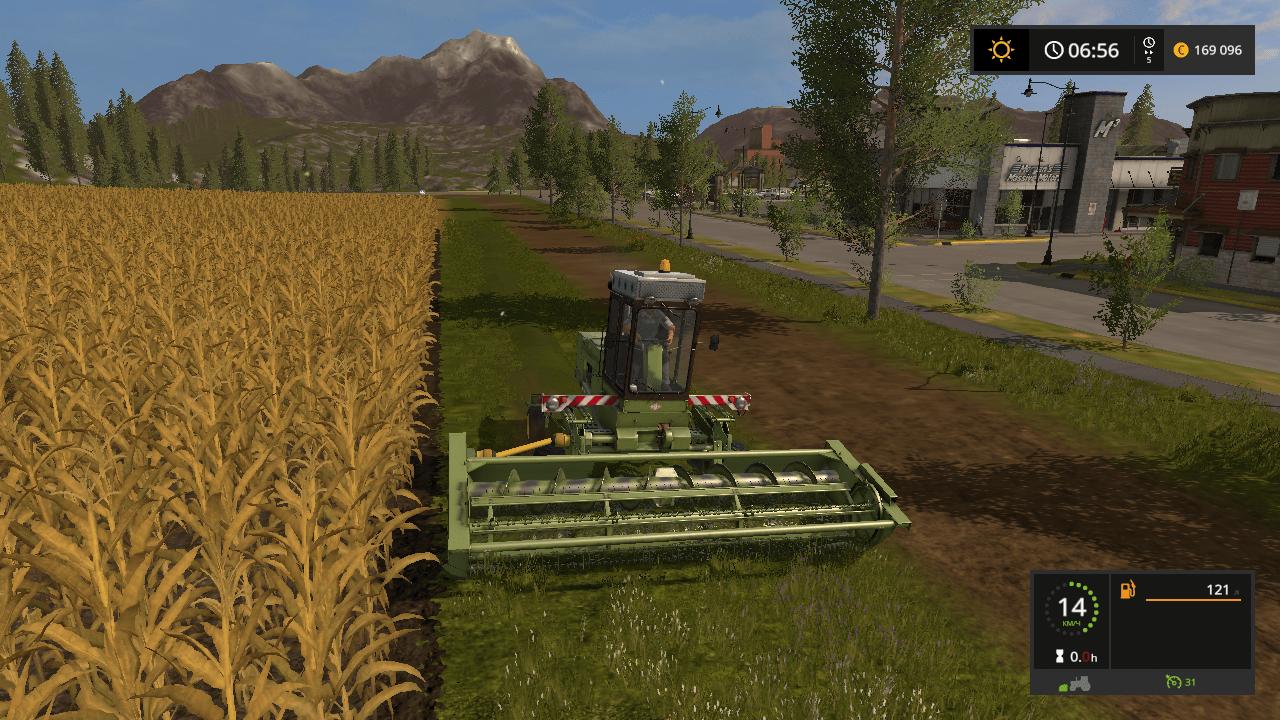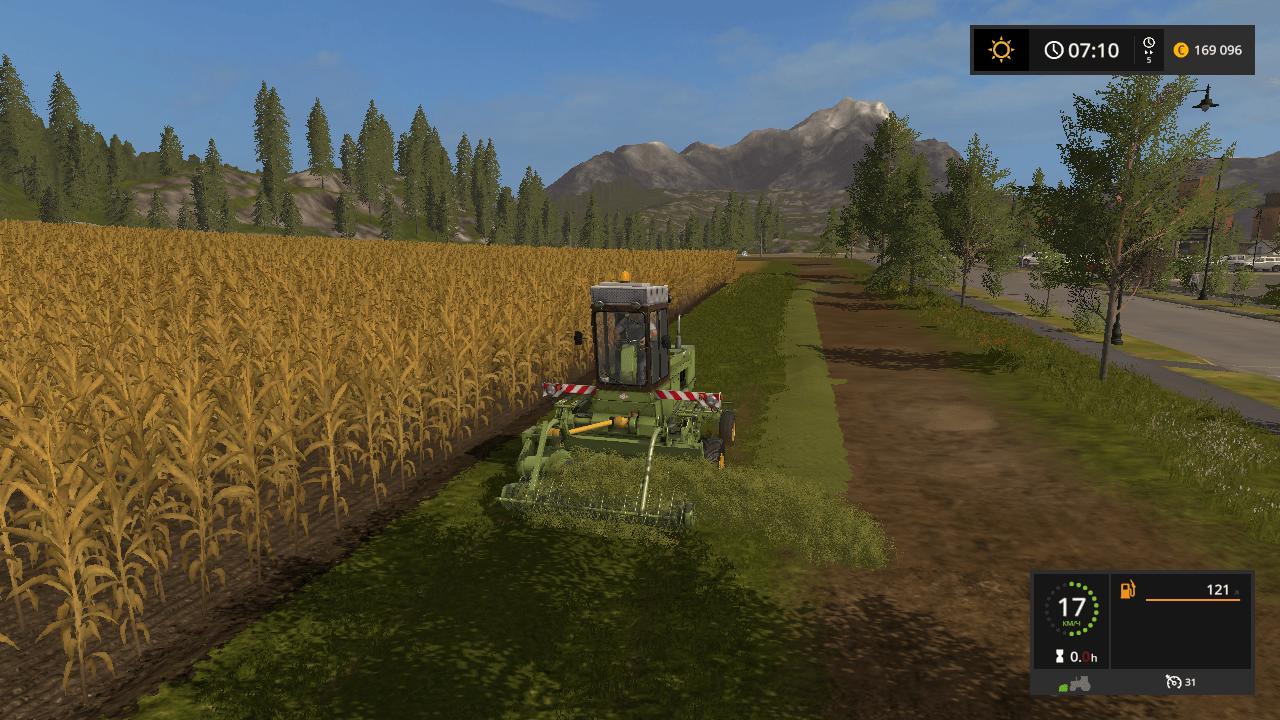 The pack includes a header for mowing grass (width of 5 meters) and a header for drying grass for hay (width of 3 meters).
Engine power – 80 hp
Max. speed – 30 km / h.
Price – 45 000 (per day 250).
122 liter tank.
Deformation of tires.
Particle animation.
Working lighting, mirrors and dashboard.
Soiled and washed.
Pure log.
Credits:
Aaa modding