KBM-8PS V 1.0 [SP]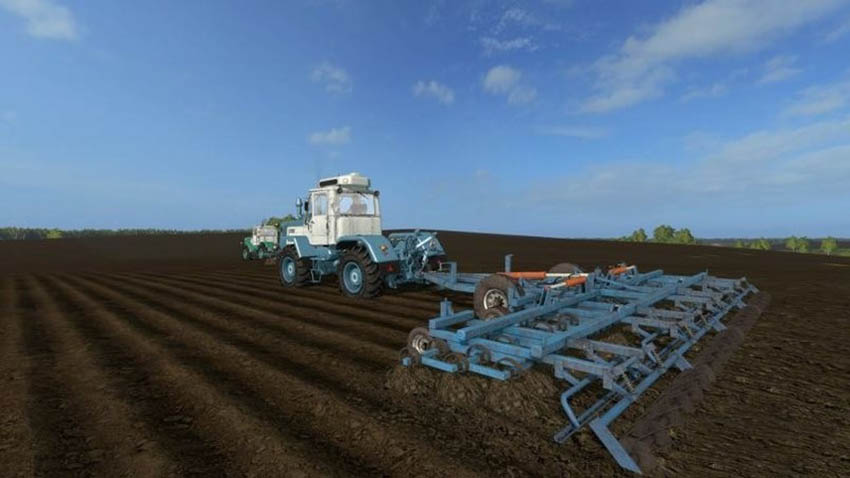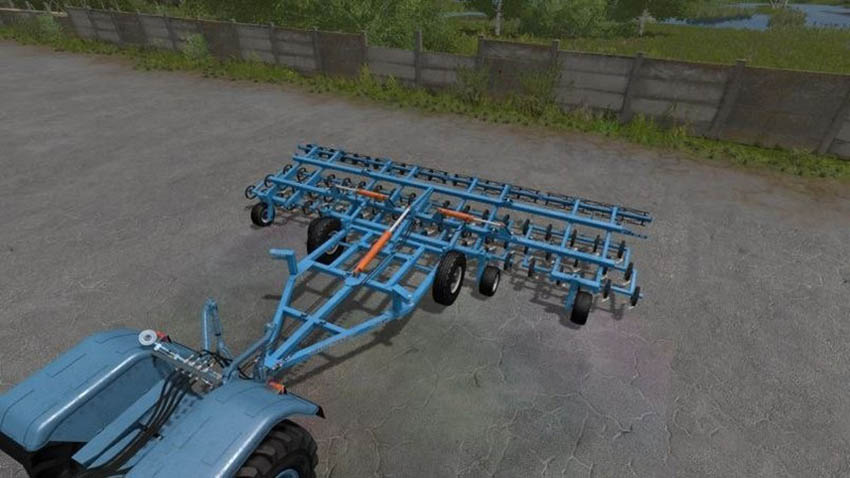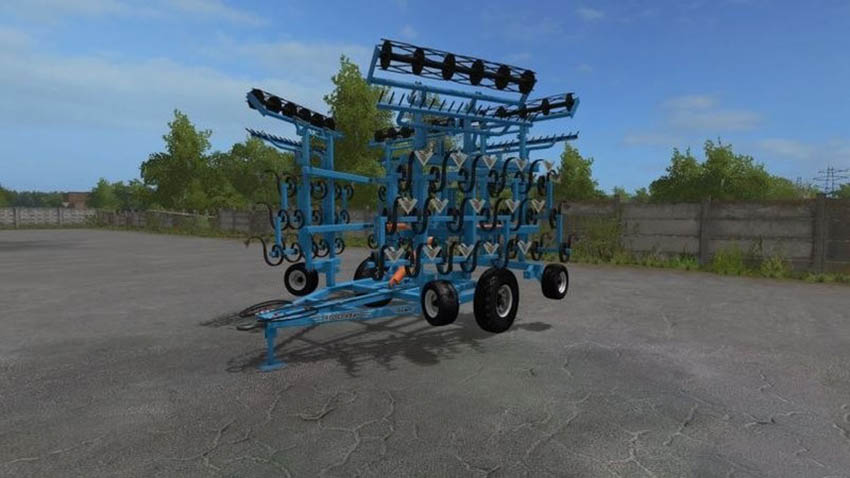 All are good!
Today it is an agricultural unit, cultivator KBM-8PS produced by "PC" Yaroslavich ". The cultivator was being built for a long time, there were difficulties and now the moment has come when we can share it with you "
KBM-8PS is designed for high-quality soil preparation for the sowing of precise crops, moisture closure, provides quality loosening and the creation of a seedbed.
Factory manufacturer: "Yaroslavich"
Model: KBM-8PS
Price: 18000 €
Service: 10 € / per day
Working Width: 8 m
Recommended power: 180 l / s
Operating speed: 15 km / h
Additional options:
– dynamic hoses
Model – Pavel Lushnikov (StuDeNT)
Painting – Maxim Senchenkov (dimaks)
In the game – Ruslan Krestovsky (Ra $$ el)
We would like to express special gratitude to our friend Andy Vertlib, for creating hoses on the bones for this cultivator. And the specialist wheeled affairs Sergei Danilenkov and Vladimir Kuzinkin for the haypole model of support wheels.
Credits:
RusAgroTeh