Komatsu EX 50 V 1.1 beta [MP]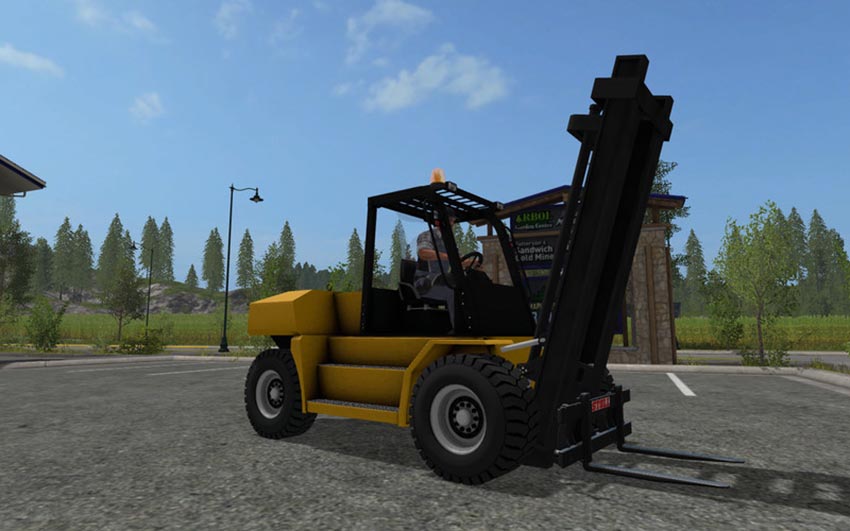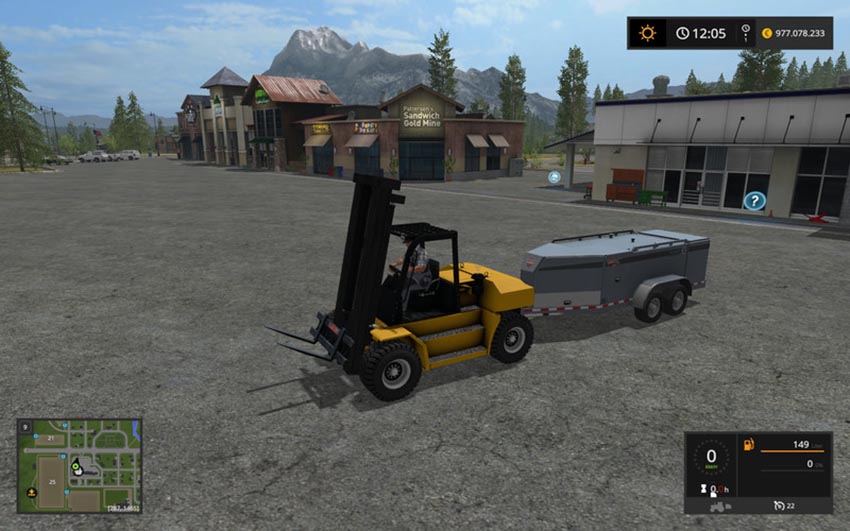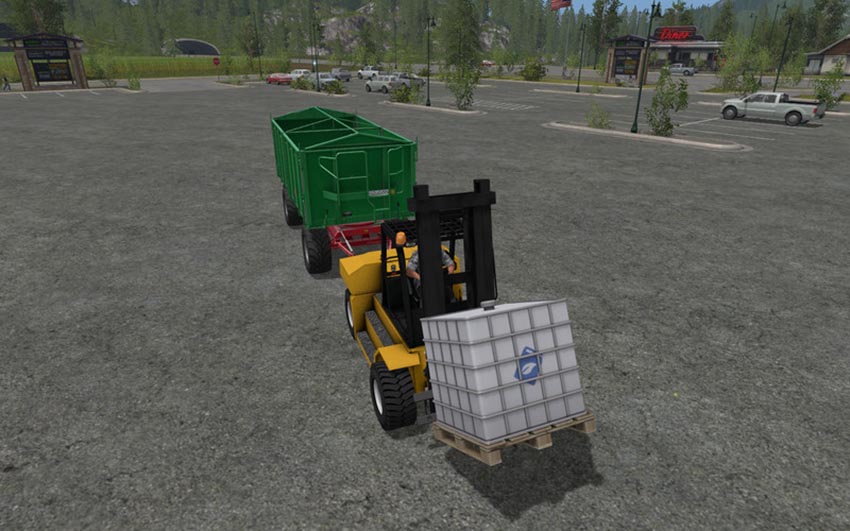 Now arrived in LS17 From the LS13 and LS15 which:
Forklift Komatsu EX 50
features:
Lifting, driving, transport etc
Iam Komatsu largely rebuilt, perfect but is not it works very well. The log is without error.
A fork one yet …
He is under the category front loaders, front loaders all attachments also adjust the trucks!
It can be drawn trailer (trailer, no low Trailer)
Lights, indicators, mirrors are also functional …
Credits:
Modell: Solanz
Textur: Solanz
Idee / Konzept: MasterXerion
Tester: MasterXerion
Sonstige: MasterXerion