JCB 435s Black Pearl V 1.0 [MP]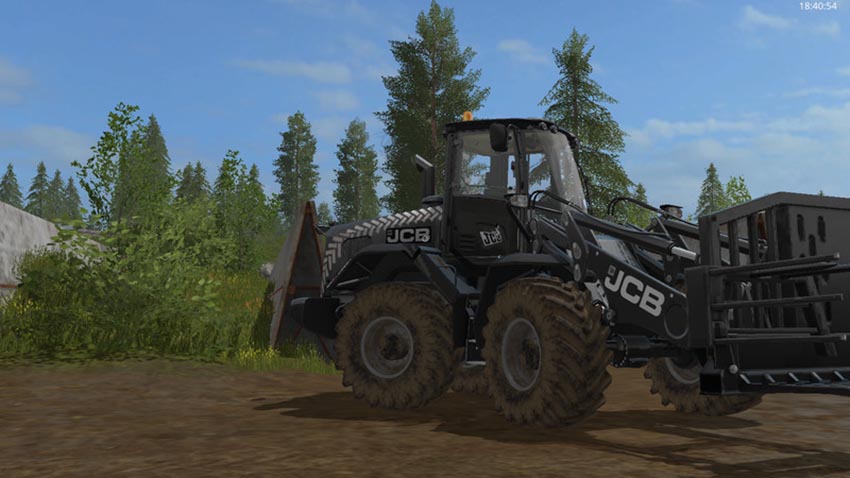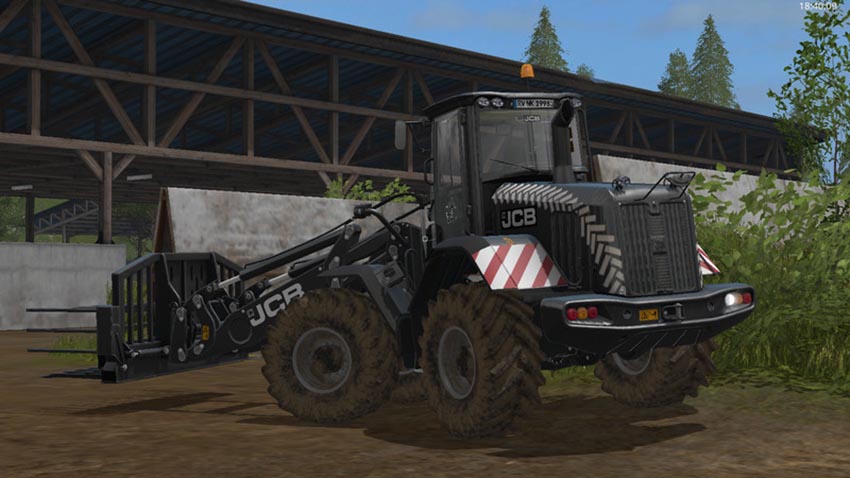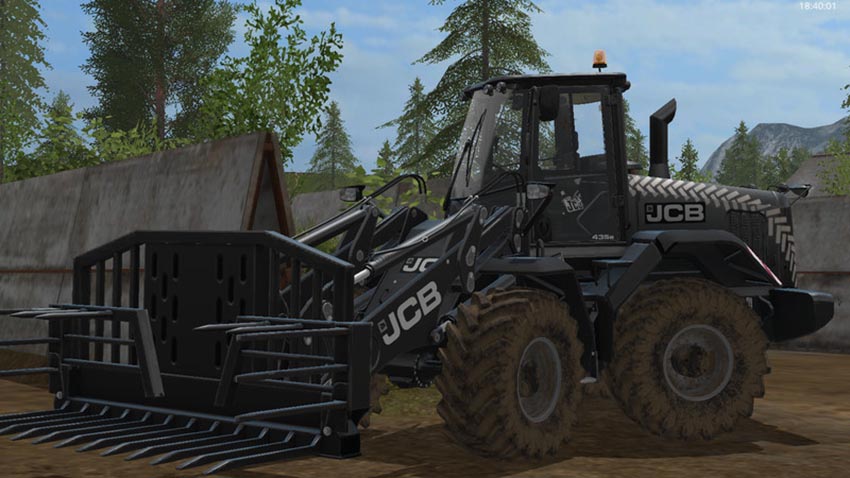 Here the standard JCB 435s is in black.
For this JCB I have already published by JCB
BlackwolfLP modding taken and revised the texture again. The attached license plate comes from him and not from me. Only the texture comes from me everything else is from him or from the original model Giants.
On the performance also has not been changed.
Credits:
Modell: Giants & BlackwolfLP-Modding
Textur: Hunter4987
Script: Giants
Idee / Konzept: Hunter4987 & BlackwolfLP-Modding
Tester: Hunter4987
Sonstige: Hunter4987 & BlackwolfLP-Modding