YSK-170A v2.0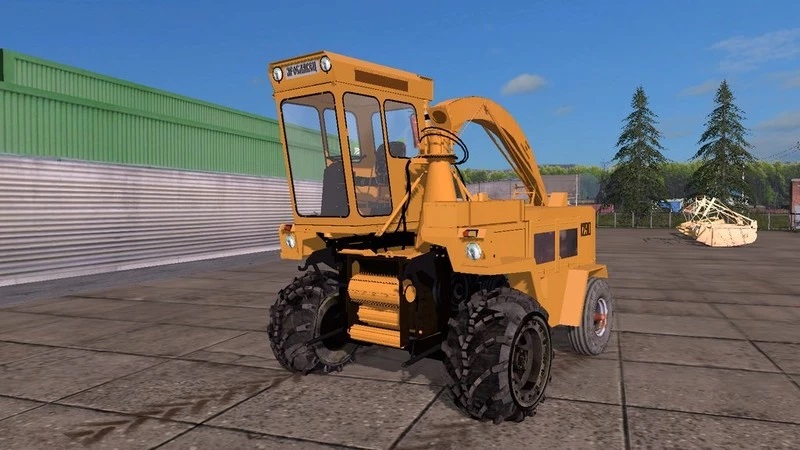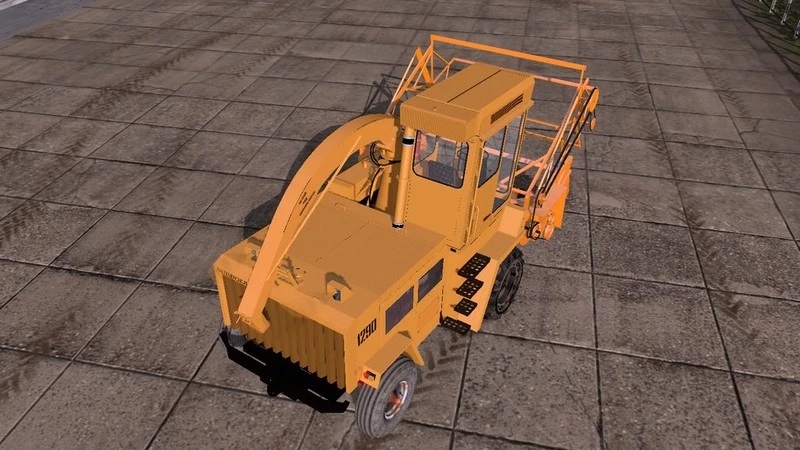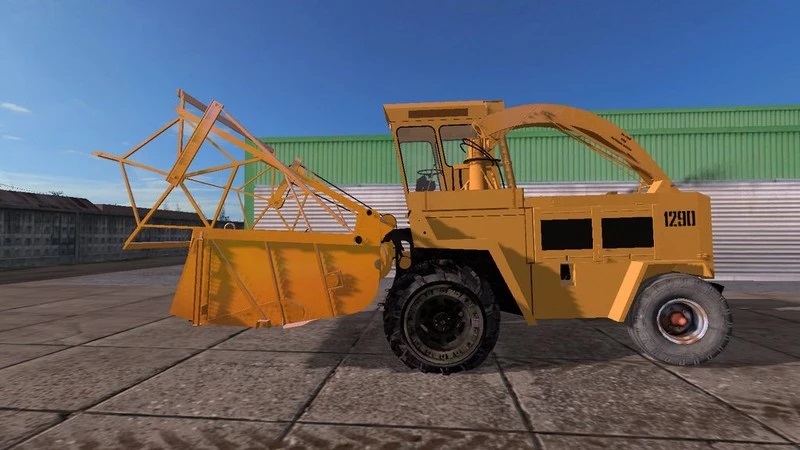 Forage harvester YSK-170A with reapers (for grass, corn for silage) and a pick-up.
Features:
– The cost of the YASK 170A harvester: 185,000 euros;
– Service 20 euros / day.
– In the store there is a choice of two colors for each, and the wheels themselves are of two pairs;
– Instruments and lighting are working;
– Dust;
– Gets dirty and washable.
Changelog 2.0:
– Fixed texture and weight of equipment;
– Replaced wheels;
– Put things in order in 3D models and all sorts of other things;
– The log is clean.
Credits:
DangelZmey, Budda