New Holland Forage Pack v 2.5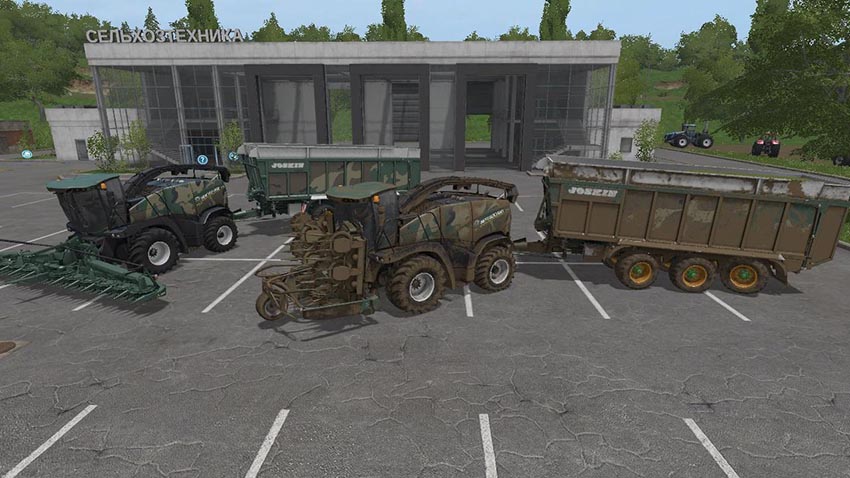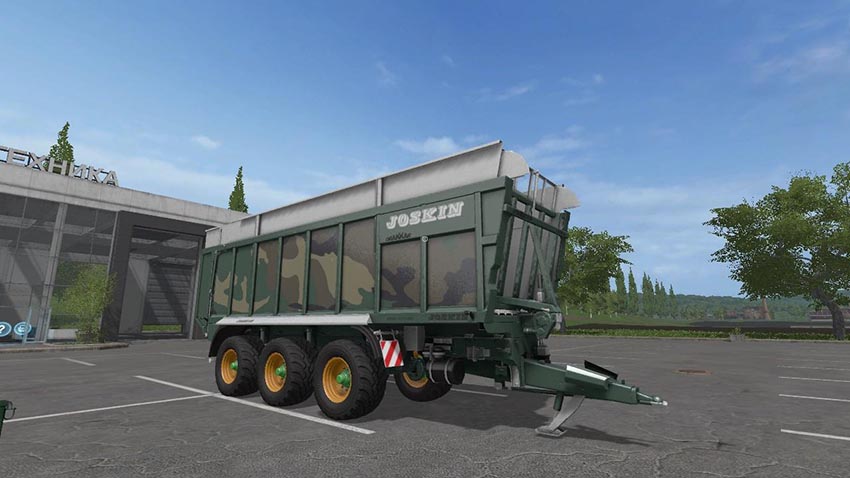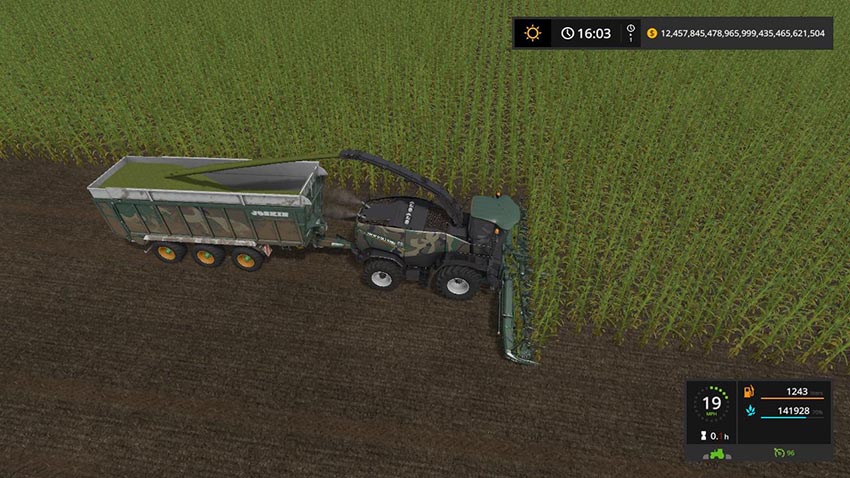 new Holland FR850 combineForage 975 HP Speed 40
new Holland 390 Plus maize Cutter Speed 20
joskin Drakkar 8600 Trailer Compacity 200000 Liters
Price Free All is Washable Enjoy The Game!
I am working on A Harvester and Header to do Grass.
Log is Error free.Have Fun Enjoy!
Credits:
Eagle355th