Krone BigX 480-630 v 1.1.0.1 [MP]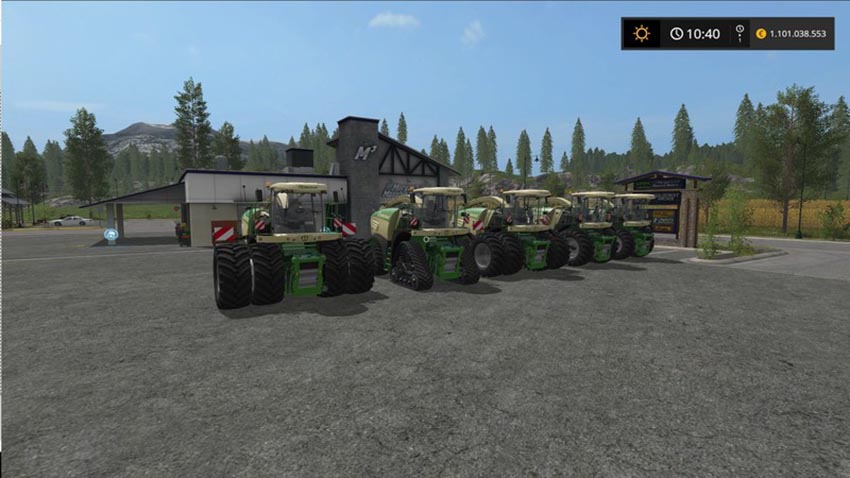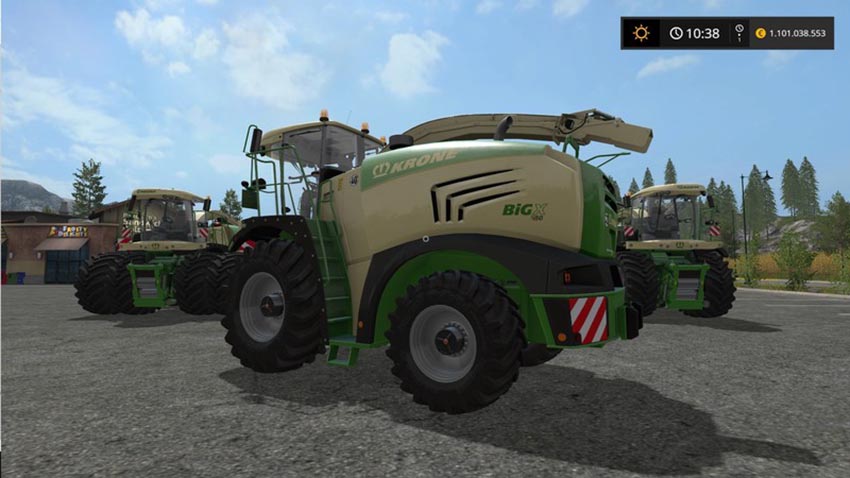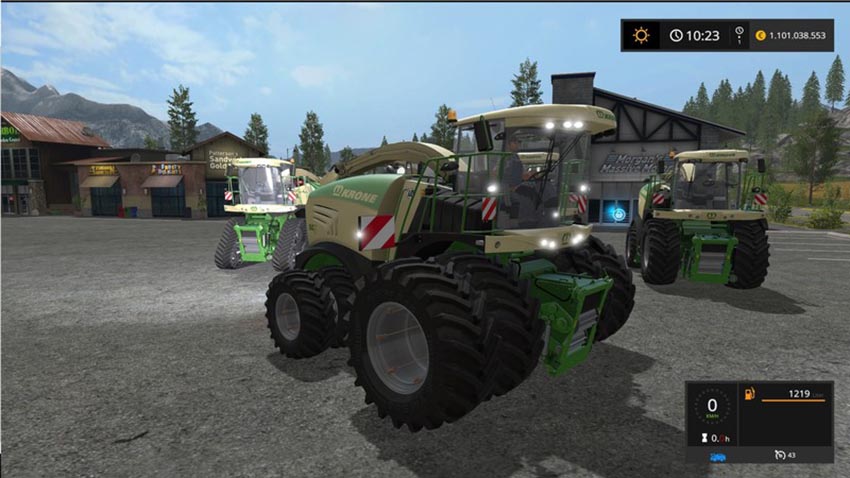 Here I have for you the crown BigX 480-630. There the engine range have been inserted and added different tire sets. Furthermore, the prices have been adjusted.
Unfortunately, the steering wheel had to be adjusted due to the dual tires.
In another Mod is also the crown BigX 700-1100 and the adapted reapers from me.
engines:
X480 – 490 HP
X530 – 530 hp
X580 – 585 HP
X630 – 626 hp
Tire:
Standard tires
wide tires
Twin front tires
Twin tires front and rear
Tape Drive
Credits:
Giants Software
Landei