2017 Big M500 v 1.2.0.1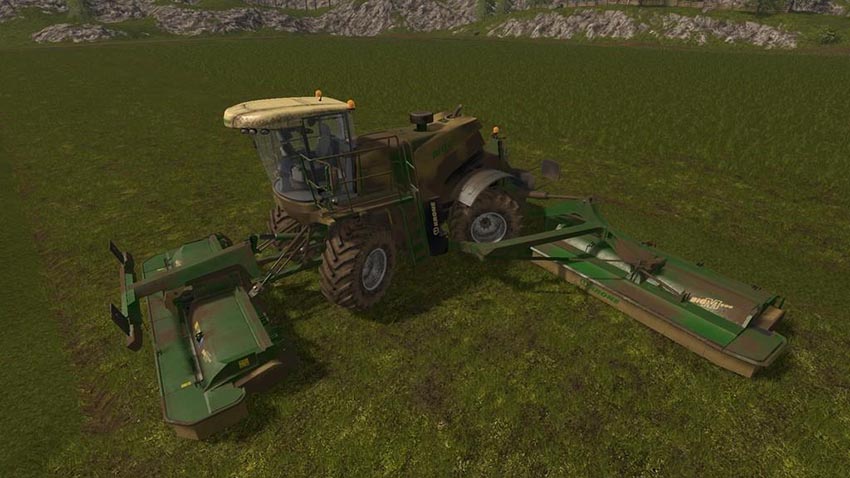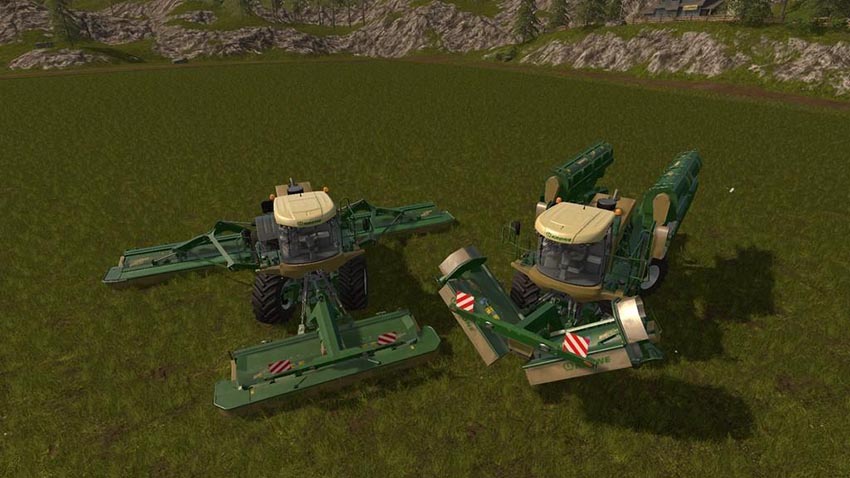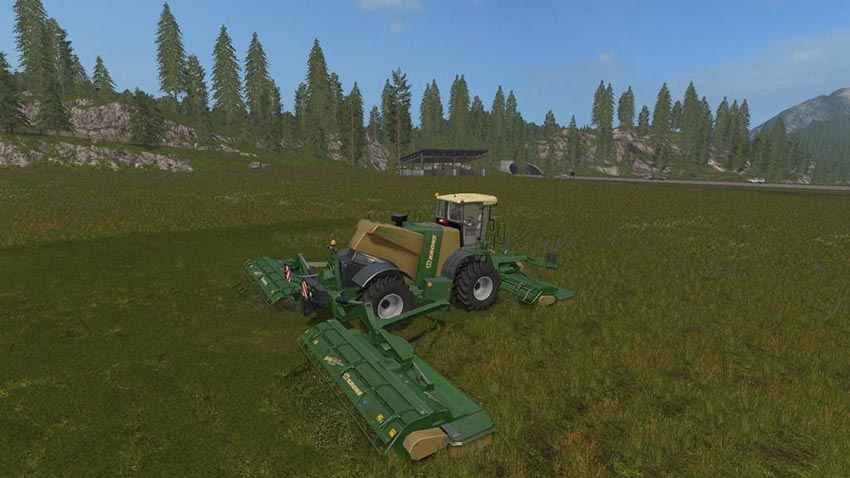 The 2017 edition has a brand new cabin design, improved parts including operating blades
and components. One of the largest mowers available with a cutting width of 13.2 meters and the ability to create a windrow this mower is the perfect choice for any large field work.
Price: €280000
Upkeep: €320 / day.
Credits:
GtX (LS-MODCOMPANY)
Original Model: Giants Software (FS2013)