Mercedes-Benz G65 6×6 v 1.2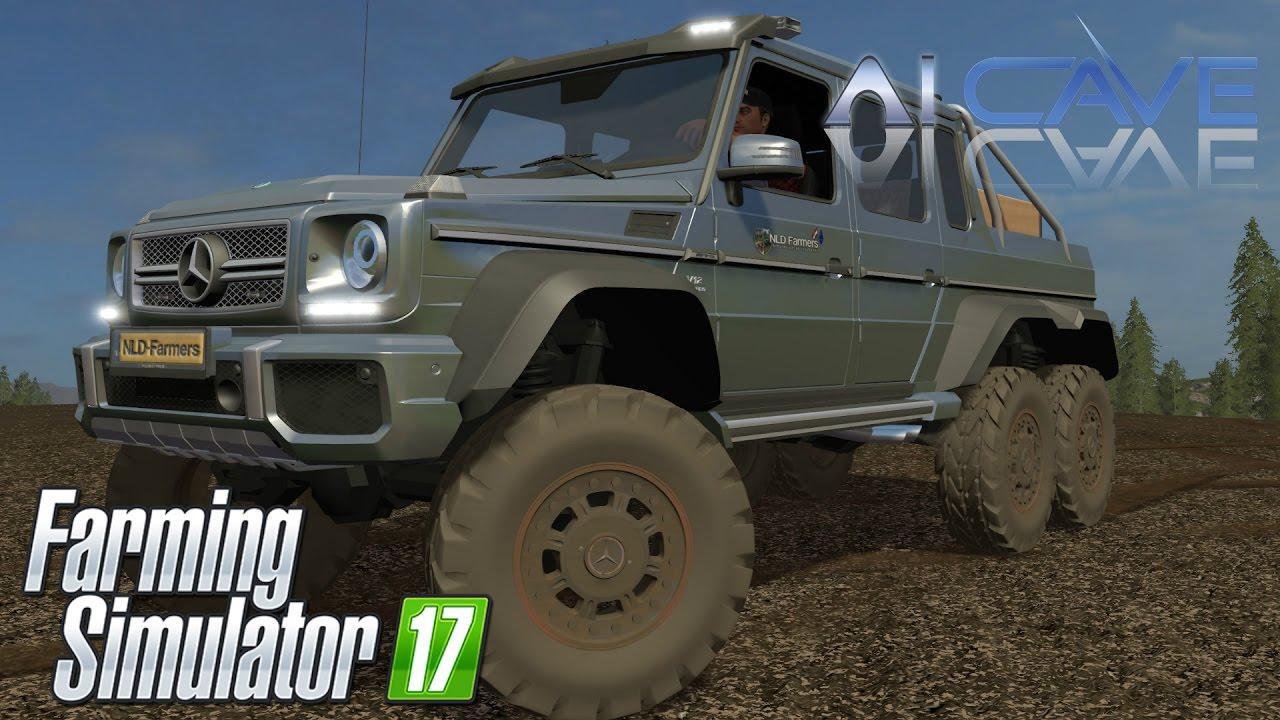 Car information:
This PickUp have all seeds to refuel your seeders.
Name: MB G65
Price: €256900,-
Daily upkeep: €30,-
Horsepower: 612pk.
Version 1.2.0.0
Removed Logo.
New Store image.
Small improvements.
The car also has IC Controls,
Doors can be opened.
Windows can be opened.
Passengers function, total 5 farmers.
Required Mod [FS17] Light Addon by vertexdezign.
Credits:
Ingame 2017: Bart.
Edit version: NLD Farmers, Bart
Model: Evgenij.
Testing and fixes: Bart.
LUA from: Manuel Leithner (SFM-Modding), Alex2009, Marhu, BlackSheep.
Other: SpectralDodger, FSMT, vertexdezign.net.