Ford F-250 V 1.0 [MP]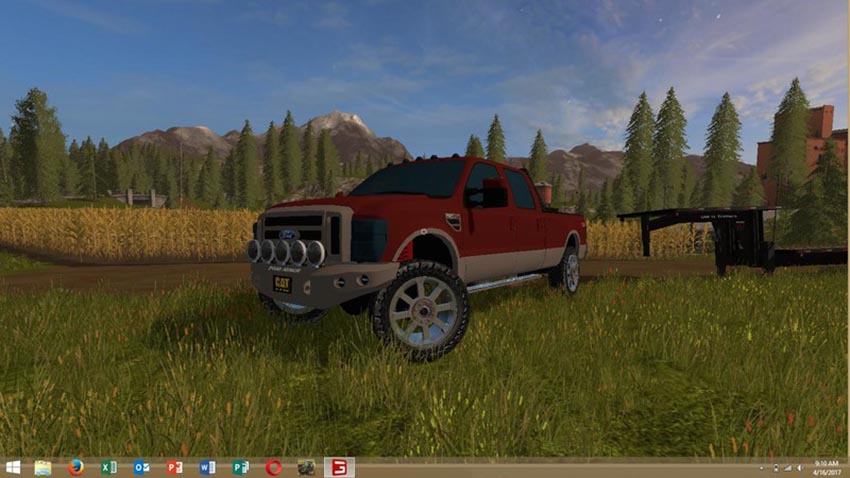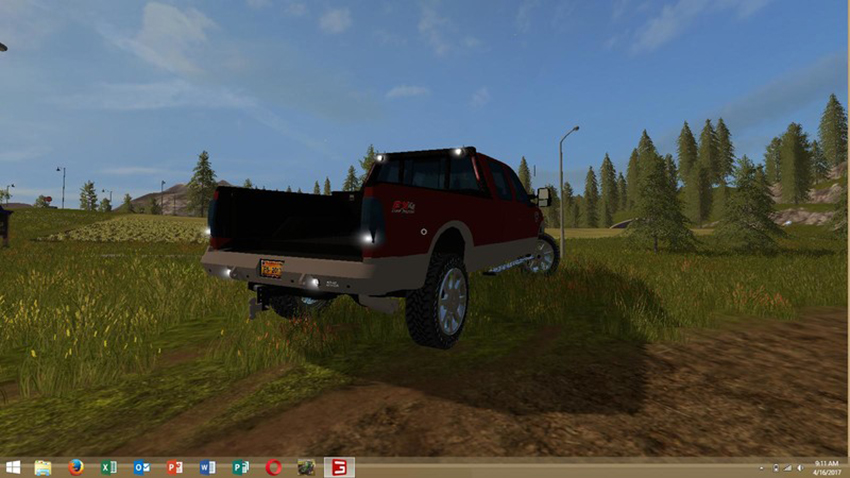 Here for you today i have my converted version of the Ford F-250 out of fs13.
The reason i uploaded this was becuase there are many other versions of the truck but none of them work right.
Have fun and enjoy and there will be a V2 out soon!
Credits:
Anderson Rezende