Goldhofer Buyable Color v 1.0 [MP]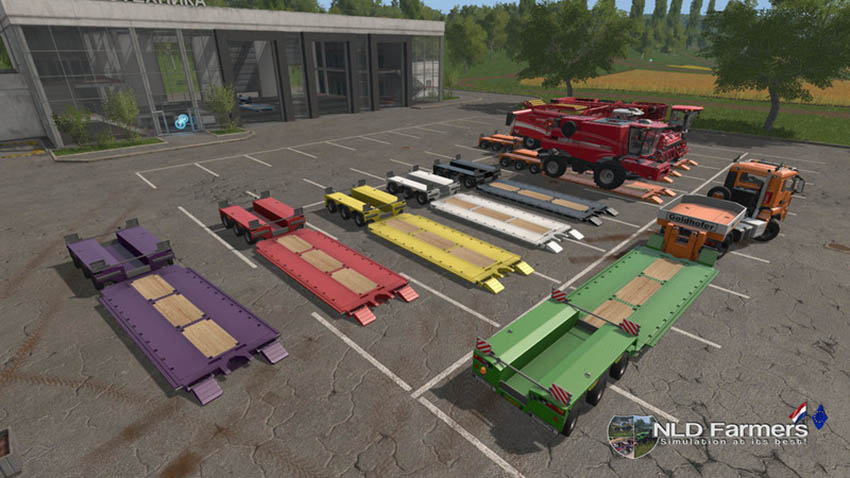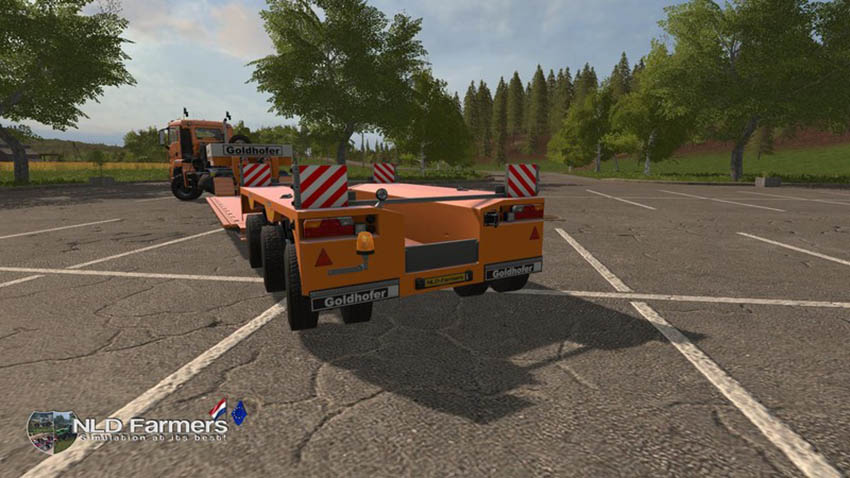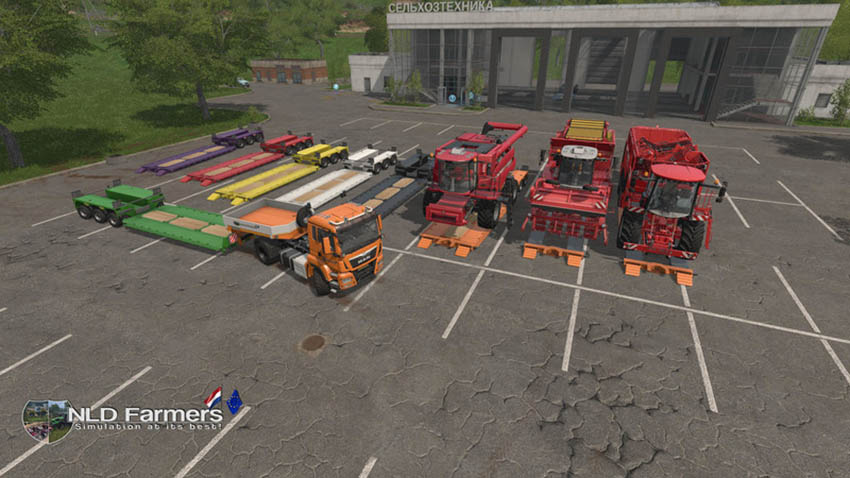 This mod I got out the game at the request of @Beetle and is buyable in color now.
You have to purchase the mod in two parts.
First coupling can do some tricky, then he is 100% stable.
MP Ready.
Goldhofer Front Price: 10 000, –
Goldhofer Back Price: 12.000, –
Credits:
Bart, Giants.